Fake-away February 2021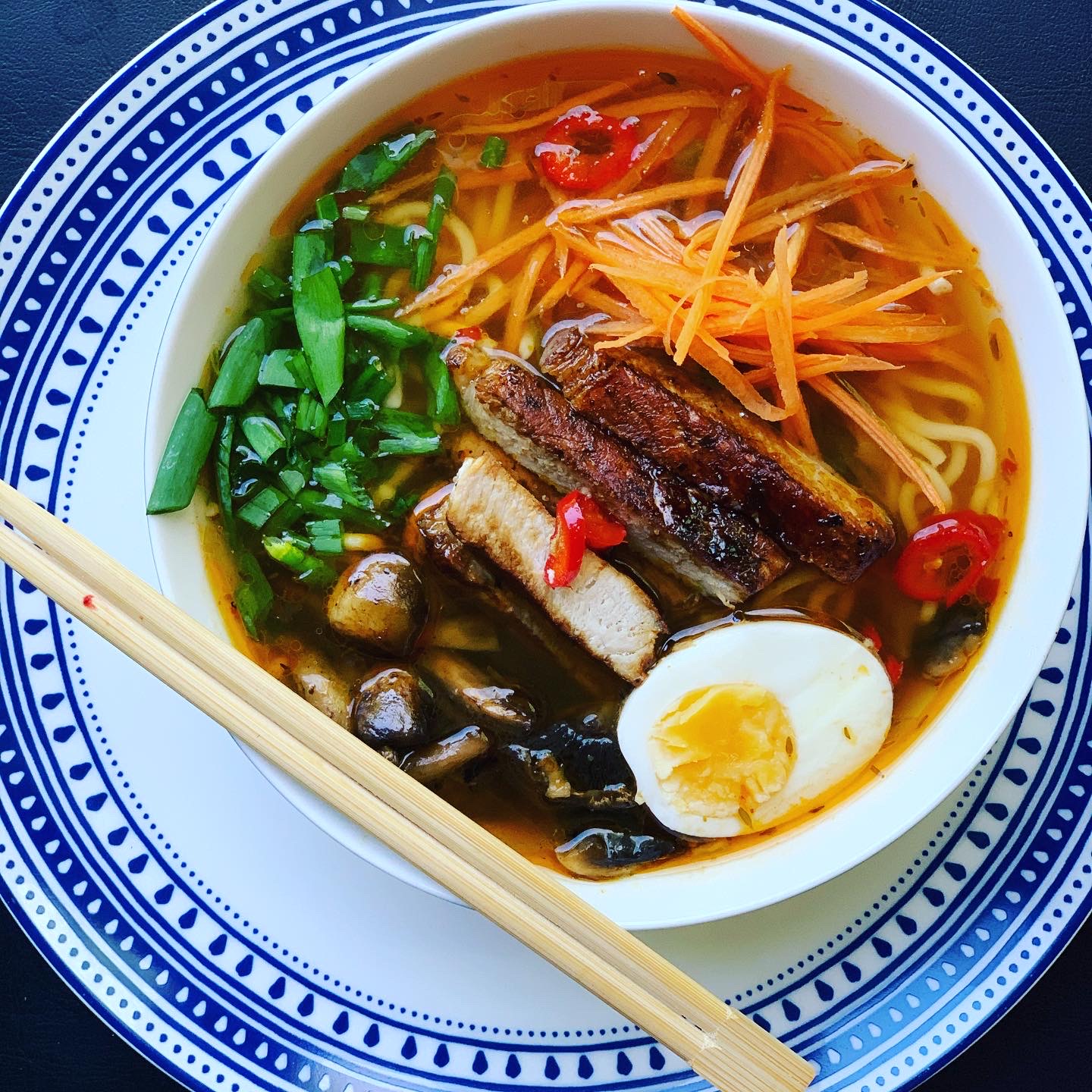 Give up takeaway for a month and learn to make some home-cooked food everyday. As we focus on Plant based recipes and DiabetesUK in the month of February, learn to make some healthy fakeaway recipes. Save money, healthy eating and creative cooking on the menu.
The focus is on how to eat well and enjoy healthy balanced diet. You will know the exact amount of carbs, sugar, fat and calories in what you are eating.Some will be Asian inspired recipes.
What to expect:
Small classes, socially distant and safe workspaces and PPE – in line with Government Covid-19 guidelines and legislation
A Welcome Drink on arrival
Individual/ Small group classes /Couples – 2,4,6
Hands-on cooking
Demonstration:
An opportunity to dine with fellow chefs
Community style cooking experience
We have  on the  menu-
Side dish of Curried Spinach with red onion and garlic
Main Course -Fish Curry-  A lightly spiced  traditional Bengali Curry  with aromatic spices
Accompaniment–  Steamed rice or steamed dumplings
Please note : that all menu's designed are subject to changes and seasonal availability.
This cooking lesson can be easily be adapted to suit vegans and/or vegetarians.