Pant Based food workshops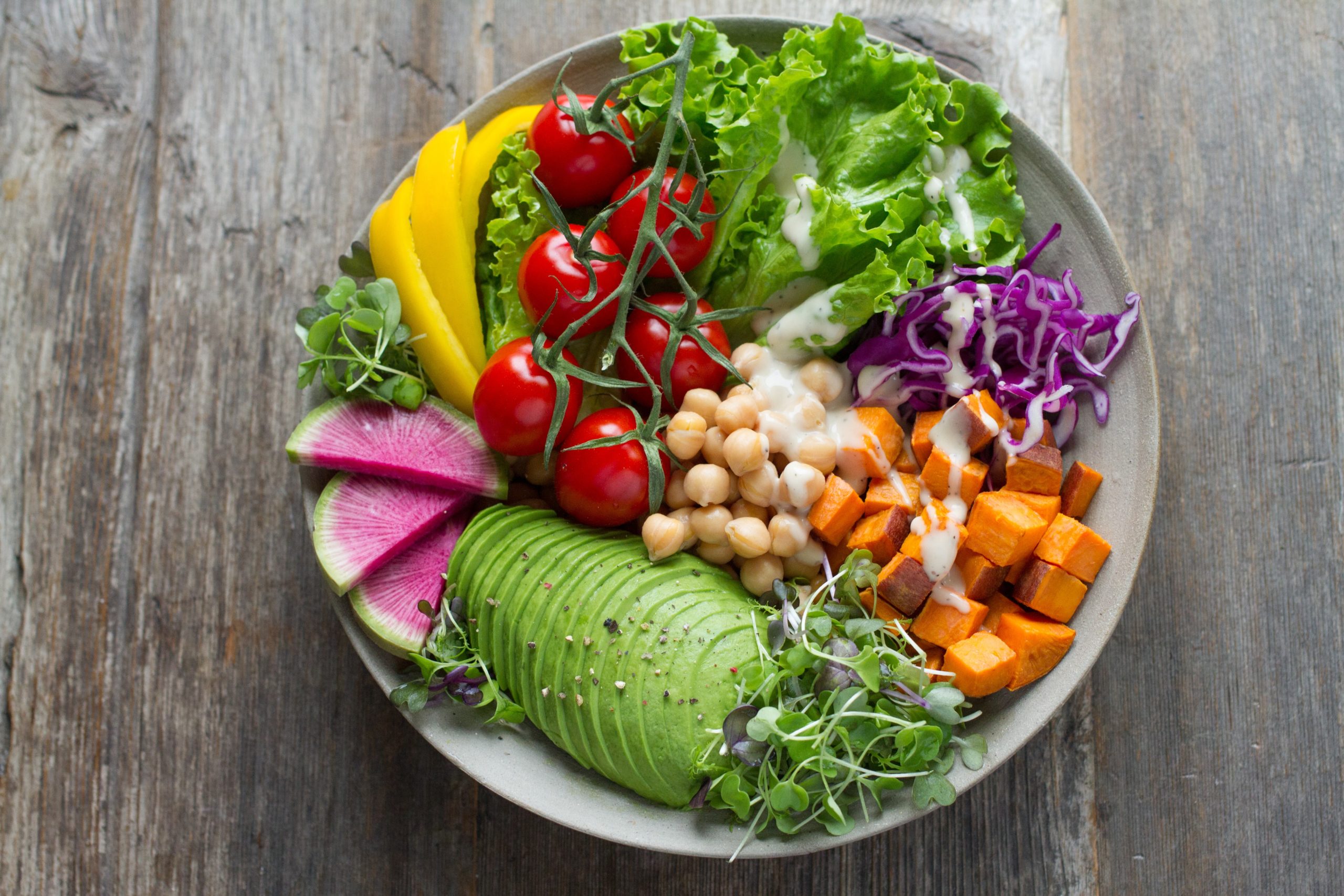 Thinking of  changing your eating habits and keeping Plant based diet as a start to health diet to cook and enjoy, which is intended for anyone really who loves veggie enjoying flavour and nature's offering.This workshop helps you discover quick and easy recipes you can cook with known and unknown vegetables. 
What to expect:
Small classes, socially distant and safe workspaces and PPE – in line with Government Covid-19 guidelines and legislation ( MUST BE Vaccinated)

A Welcome Drink on arrival

Individual/group classes – ( we are offering groups of 1, 2, 4, at the moment to keep it safe and enjoyable to keep space)

Hands-on cooking

Demonstration and talk: how to cook and prep, meal planning, well being, 

An opportunity to dine with fellow chefs or take home what you cooked to share with family and friends.

Community style cooking experience

Recipes will be sent online and on the day, all ingredients and equipment will be provided. (you are encouraged to get your won Apron or a disposable will be provided for you)
Sample Menu
Create the most popular

Zucchini fritters

Cook an Indian favourite side dish

Aubergine in coconut Dhal

Combine fragrant flavours to make

Buffalo Cauliflower wings
Followed by Vegan burgers/Kung Pan Tofu
All Recipes are based on seasonal availability and
subject to changes.
About the Course:
This half  day workshop includes  a variety of different dishes compiled to make it a mini feast for you to recreate or share and cook for your family and friends. A  brief history of the dish using spices and using seasonal produce , introducing flavours and techniques .
Skill Level: Beginner –  confident cooks. We offer this course as a Master class workshops, Half Day &  supper clubs.
We limit the number of places available on this course Course times 10.00am – 2.00pm ( Mon- Fri)
Weekends 11am to 3 pm.
Please note: This cooking lesson can be easily be adapted to suit vegans and/or vegetarians.
Read the covid updates, dietary requirements and T &C's to ensure that the classes are compatible for your safety and learning.Please email us if you require any other information.